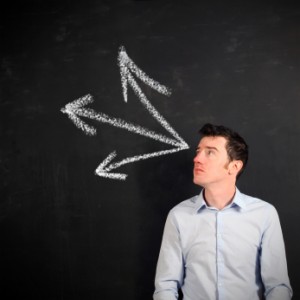 Planting a church is not for the weak of heart.
Starting a new work requires a great deal of time, effort, and patience.  You feel as though you are being stretched from every direction: building new relationships, preparing your next sermon, planning an outreach event, and buying insurance.
Our team is here to help.  Our years of experience within churches and church plants has given us the knowledge and relationships needed to help church planters simplify their lives and focus on what God has called them to do.
Our services are highly relational and context driven.  We believe that in order to serve a church planter well you have to know the church planter and what makes their church unique.  Using this knowledge, we serve planters as Church Concierges, through our Coaching Cohorts, and as Consultants.