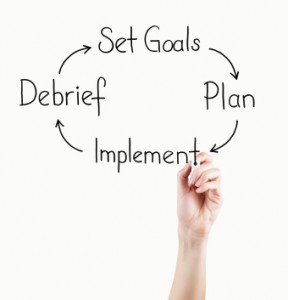 There are times when we just need someone from outside of our context to come alongside us and help think through our next steps.  Allow us to spend sometime getting to know your church, the neighborhoods you serve, and the people you are reaching and walk with you as you figure out what is next.  Our team routinely works with churches helping them wrestle through all stages of their journey:
Vision Development:  We help you through the process of developing the vision, mission, and strategy for your church.  At the end of this process you will have a clear picture of where you are going, how you are going to get there, and what the road ahead looks like.
Vision Implementation:  Sometimes you know where you want to go, you just have a hard time figuring out how to get there.  We can help you develop the road map needed to get you from your present situation to where you feel God calling you to be.
Community Engagement:  Each community is unique, and will be reached in a unique way.  Allow our team to come alongside and help you develop a strategy that will enable your church to knit itself into the fabric of your community.  We will help you better understand your neighborhood and how to reach it.
Experience Audit:  Ever wondered whether you are communicating what you think you are communicating?  Do you have questions about the vibe of your church, or what people think about your worship service?  Perhaps you are curious about what is attractive or unattractive about your church.  Our team, through a series of site visits and interviews, will help you develop an understanding of what a visitor feels at your church, as well as what your congregation is thinking and feeling about the church.
How can we serve you?  Start the conversation:
Contact Form