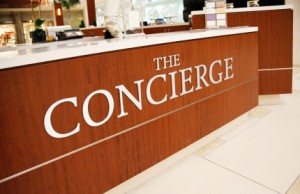 With everything else going on in your life right now, do you REALLY need to be spending hours online looking for the company that will print your business cards?  Our concierge service gets to know you and your church, and helps connect you with our network of trusted service providers:
Looking for help setting up your 501(c)3?  We have a guy for that.
Looking to buy your first sound system?  One of our network partners specializes in systems that will grow with you.
Need chairs for your facility?  We have you covered.
Bookkeeping help, web sites, insurance, graphic design?  You got it.
We use the connections made through years in the church planting world to cut through the noise and connect you with the partners who will fit your unique culture, and serve you well.  Best of all, our concierge services are offered at no cost to our planters.
Interested?  Start the conversation:
Contact Form