Ken Patterson, Grace International Church
Navigating the waters as a church planter is one of the most daunting and sometimes paralyzing endeavors we can possibly undertake. Armed with nothing more than a conviction and call to change the world, we'll set sail…having read a few books, visited a few other churches, blogged ourselves to infinity, and yet reality kicks in that there must be a method. Pure passion is awesome, but there must be a game-plan. Pro Football players have passion, but can you imagine the tragedy that would ensue if that were all they had? They've got to run plays. They may have to adjust. They've got to game plan to success, and it's up to the coach to provide that.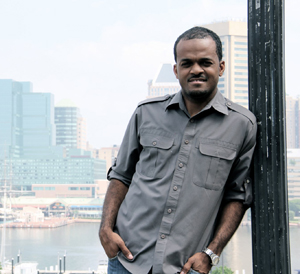 Matt Steen has been our coach. If it's chatting about direction, methods, goals, etc…his timeless wisdom and heart for the Lord's church has been a gift to churches across our region. Matt came alongside our church a few years ago and hasn't been able to get rid of us since. If it's the accessibility, the wisdom, or the golden recommendations he's given regarding administration and para church organizations that we are still partnered with today, our church is better because of his gift.
If you are planting your church, or if you are a newly planted church, don't navigate the field without a coach and a solid game plan. Matt Steen offers both, and he's amazing at it. Your church will be all the better for it, and you'll be free to direct your passion for God and the vision He's given you with more focus and intensity than you could have ever imagined possible.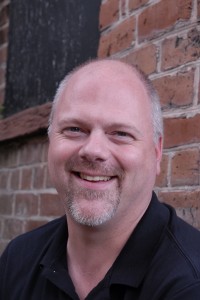 David Treloar, The Mad West Project
As I have prepared to plant a church in Madison, WI over the last year, I have benefited often from Matt's experience.  His ability to point us toward the right resources exactly when we need them has helped me to focus on what I am here to do.  Rather than overwhelming me with information,  he has patiently asked questions and introduced me to members of his network as appropriate.
More importantly, I didn't just find access to resources and new ideas with Plant Simple.  I ended up with a friend.
Start the conversation.  You'll be glad you did.