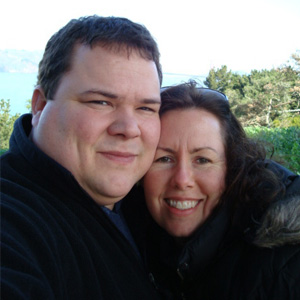 My name is Matt Steen and I created Plant Simple as a resource for church planters.  Since 1998, I have had the privilege to serve in many different church contexts.  After interning at a mega church in the northeast suburbs of Atlanta, I went on to serve a mid size church in the New York City Metro area.  After years of serving as a youth pastor and leading ministries caring for ages 29 down to infants. I became the executive pastor at a church plant in Baltimore: helping to establish relationships with the communities that we were serving, developing the structures and processes needed for a church to function, and leading the teams needed to accomplish our vision.
Planting a church was one of the most exciting times of my life, one that is difficult to fully explain to those who have not planted.  It was during this season of my life that I first had the idea for Plant Simple.  As I spent hours looking for just the right website, business card, insurance provider, or learning how to set up our 501(c)3 I remember wishing that I had someone who could handle, or at least walk me through the non-ministry side of starting a church.  Plant Simple exists to do just that.  Let us come alongside of you during your church planting journey and free you up to build relationships in your community and develop your teams.
To learn more about how we serve churches check out what we do, or contact us and let us hear your story.